Rainbow's vision is to be at the heart of every meal
Rainbow is a fully integrated broiler producer, leading the industry in all stages of chicken production from farm to fork. We are involved in every step of the process delivering fresh, frozen and further processed chicken of superior quality.
It starts with feeding and rearing our birds. With more than 100 years of experience and an unwavering commitment to taking exceptional care of our chickens, we have developed scientifically formulated, high-quality animal feed. That's why Epol is the first choice in animal feed for South African farmers.
Today, Rainbow has more than 100 farms, 3 processing plants and 2 further processing plants across KZN, Inland and the Western Cape, making Rainbow the leading chicken producer in South Africa.
Our brands are the staple ingredient of delicious meals across the nation and it is our vision to be at the heart of every meal!
Rainbow wants to deliver great-tasting, quality chicken to every table in South Africa! We want to feed families, empower local communities and ultimately nourish the nation.
And we want to do it in a sustainable way that supports the environment.
Full bellies and full hearts.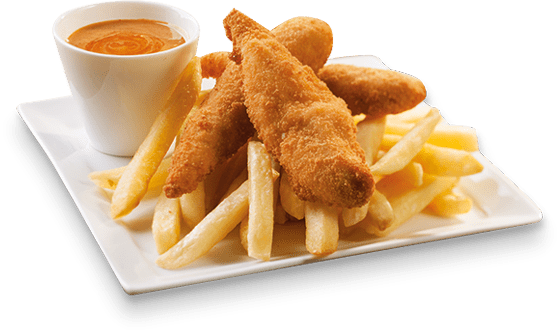 In 1960, Stanley Methven founded RAINBOW on his father's farm. According to legend, while walking on the farm, he saw a rainbow at a waterfall and knew exactly what to call his small business. But he wasn't picturing a pot of gold; he was picturing pots of hot Isishebo feeding families!
Stanley started selling RAINBOW's chicken from a stall in central Durban, and demand quickly grew, leading to the establishment of the first processing plant in Hammarsdale in 1963.
RAINBOW's goal has always been to feed families, care for communities, and nourish the nation. We are still keeping Stanley's promise today, more than 60 years later as one of South Africa's largest poultry producers.
Demand for Stanley's chicken grew rapidly, and Rainbow expanded enormously, opening three processing plants within 16 years. A major highlight was winning the KFC tender in 1984.
Continued innovation saw a new R20M feed plant commissioned in 1992 and a R159M value-added plant in 2006. We were able to weather the challenges of the chicken dumping crisis, bird flu, listeriosis and covid 19 – and now we are ready for a new chapter.
Our obsession with the quality of our birds continues! Our aim is to maintain the highest level of food safety at every one of our farms and product sites, whilst treating our chickens with absolute care. 
Today, Rainbow is a fully integrated broiler producer that breeds and rears livestock on Epol Feed. We process, distribute, and market fresh, frozen, value-added, and further-processed chicken of superior quality.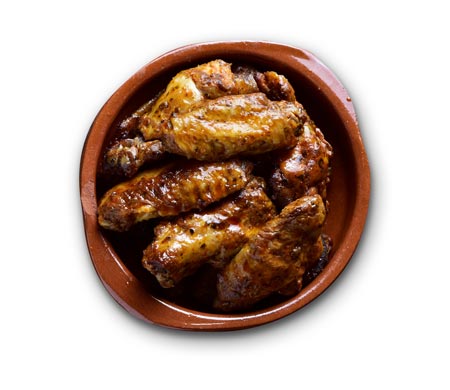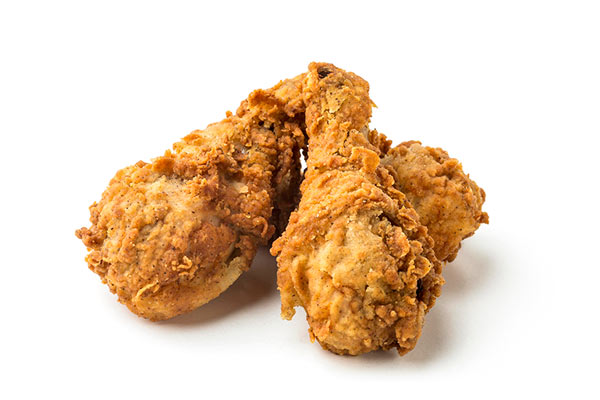 1960
Rainbow was founded by Stanley Methven
1963
First processing plant commissioned at Hammersdale
1970
Second processing plant commissioned in Hammersdale
1975
Vereeniging Milling Company (VMC) was renamed Epol (Pty) Ltd and was fully affiliated to Premier Milling Company
1976
Third Processing Plant was commissioned in Worcester
1985
Fourth processing plant commissioned in Rustenburg
1992
Expansion into sustainable quality chicken feed with R20M plant
1992
Rainbow Chicken Farms acquired a 50% share in Epol (Pty) Ltd with management control
1996
Epol became a wholly owned subsidiary of Rainbow Farms
2004
Epol became a division of Rainbow Farms (Pty) Ltd
2006
Ground-breaking growth with 66 new Rainbow products launched in 3 new markets
2010
Rainbow acquires Wolwehoek further processing plant
2013
Foodcorp, one of South Africa's largest food producers, was acquired. The company name changed from Rainbow Chicken Limited to RCL FOODS limited
2018
Driehoek Feeds was acquired
2020
Transition of Rainbow to a standalone business announced
2022
Rainbow head office re-opens at Hammarsdale P2 plant, and the Rainbow Centurion head office opens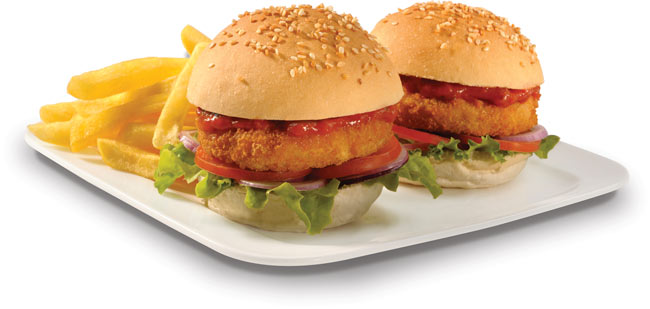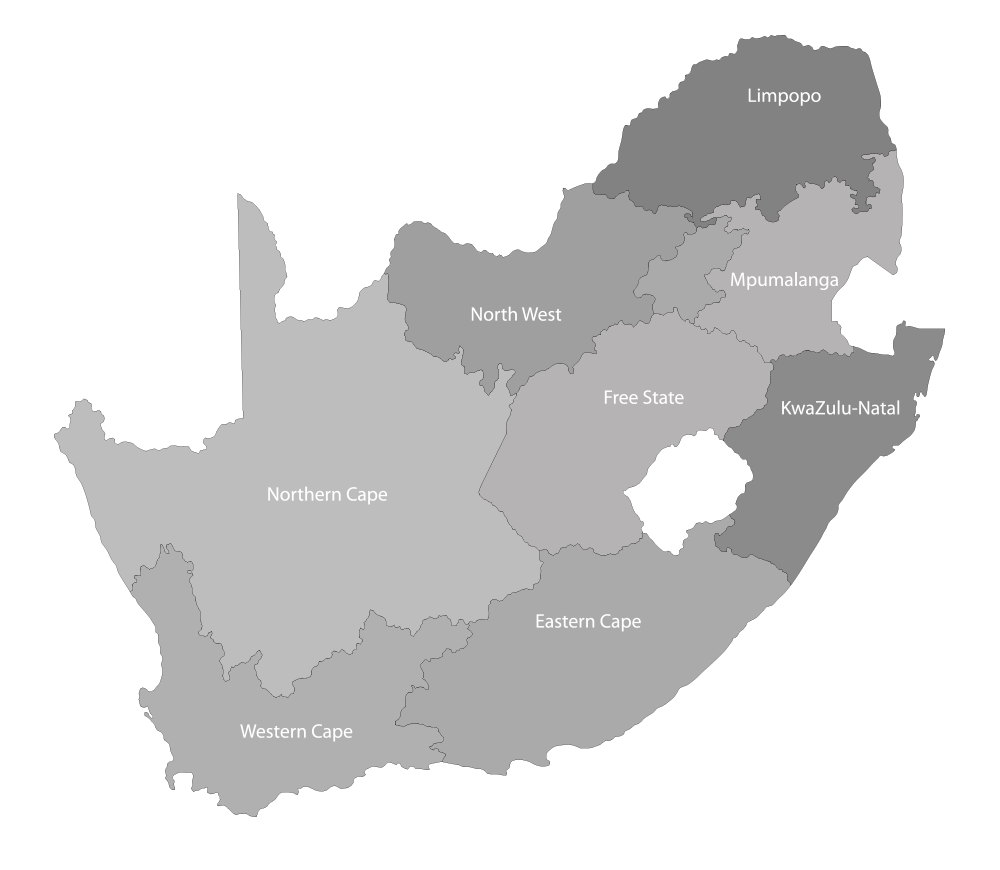 We bring our mission to life by weaving the following 5 values into everything we do at RAINBOW.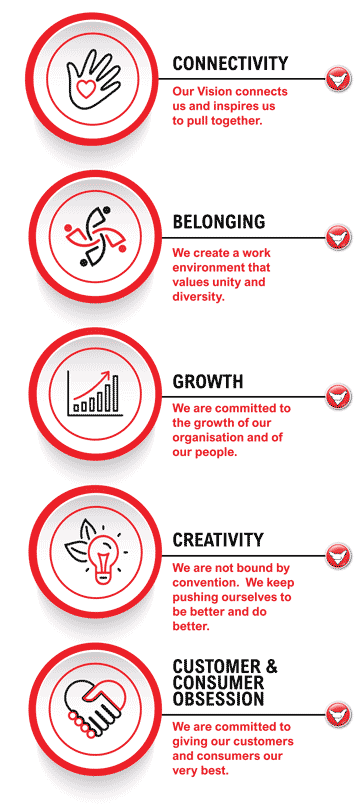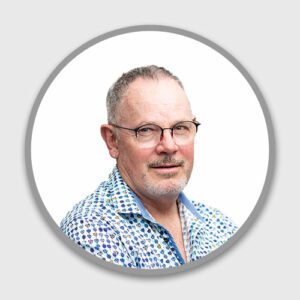 Marthinus Stander
Managing Director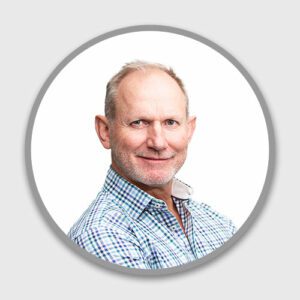 Wouter De Wet
Operations Director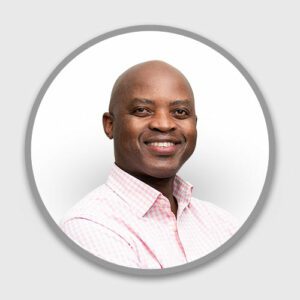 Barney Khumalo
Human Resources Director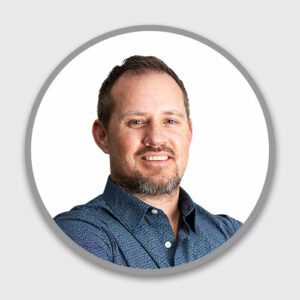 Steve Hughes
Added Value Business Unit Director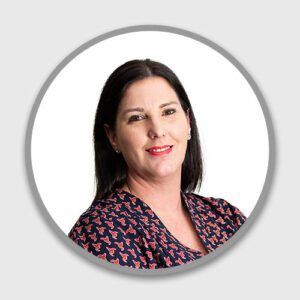 Tarryn Fowler
Head of Marketing
Claire Mundell
Head of Technical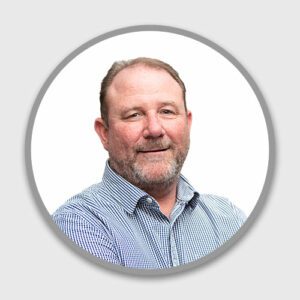 Remmert van Rijswijk
Regional Director: Inland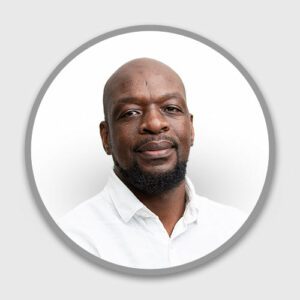 Mooketsi Ncube
Regional Director: KZN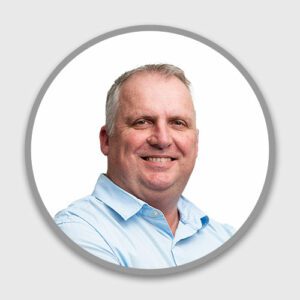 Anton Geustyn
Regional Director: Cape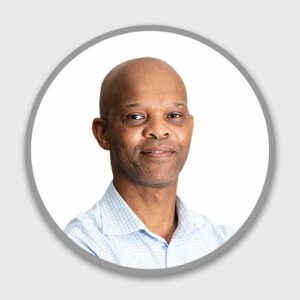 Mbusi Dlamini
Breed and Agriculture Director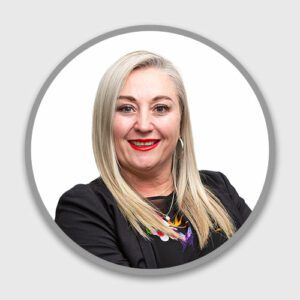 Anina Hunter
Feed Director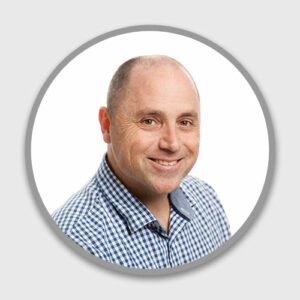 Gavin Rich
Head of Treasury and Procurement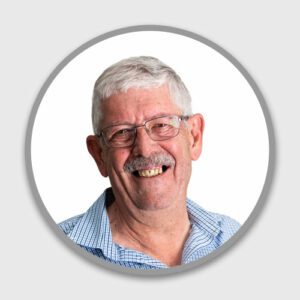 Gerhard Van der Walt
Commercial Director
Keegan Reddy
Sales Director