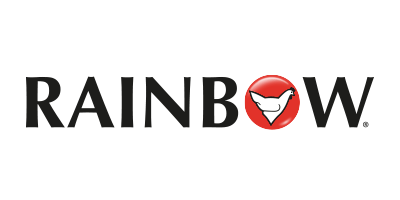 Rainbow chicken is the taste you can trust! We have consistently delivered a variety of quality chicken products for more than 60 years. With a strong South African heritage, Rainbow's vast experience and knowledge mean our consumers know they can rely on Rainbow to deliver great-tasting, local chicken every time.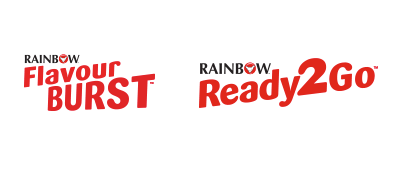 Create irresistible and tasty meals within the Food Service channel, with Rainbow FlavourBurst and Rainbow Ready2Go products. Dependable, flavourful and portion-controlled chicken you can trust. Satisfaction guaranteed!

Rainbow Simply Chicken is a convenient tasty treat for the entire family. The Simply Chicken promise is simple, we provide our consumers with 100% chicken meat guaranteed. Our tasty range of chicken offerings caters for all ages and all occasions, ensuring that everyone has a favourite.

Since the 1980's, Farmer Brown has been raising chickens the right way and we continue to do so, with the simple secret of expert care and respect for our chickens. We always aim to bring our consumers that fresh chicken taste from our farms to their plates. Farmer Brown's chickens are all fed a vegetarian diet, and are cage free that's why we say 'They taste so good 'cos they eat so good'

With more than 100 years of experience in delivering precision-formulated animal feeds, Epol is the South African farmer's first choice for scientifically proven, high-quality feed across a wide range of species.
Located in the heart of the game industry, Driehoek Feeds combines research and cutting-edge science to produce a wide range of farm feeds supplied to Limpopo farmers and beyond.