Slide1
Rainbow has many years of experience exporting frozen chicken products around the world.
We are a fully integrated chicken producer – and own and control our entire supply chain. Vector Logistics, our sister company, supports us by managing the export logistics that meet international Incoterms and documentation requirements.  We use reputable clearing and forwarding agents and shipping lines and can ship by air or sea.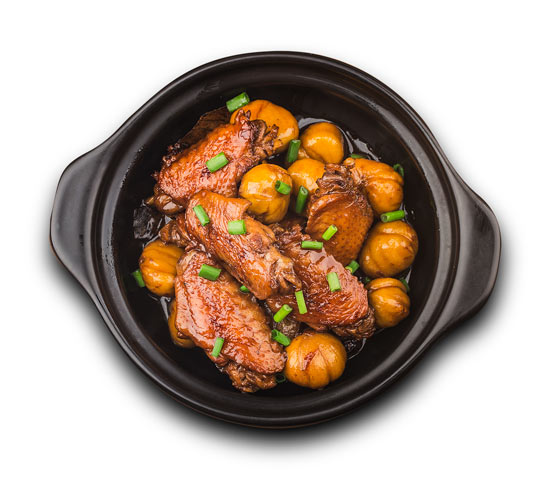 Rainbow Veterinarians supervise the health of our chickens. Every bird slaughtered is from our own farms allowing full traceability from farm to fork.
Rainbow's facilities and products meet international food safety requirements. They have been government approved for exports.
Our broiler farms, slaughterhouses, and processing plants are in different parts of the country for biosecurity and contingency supply reasons.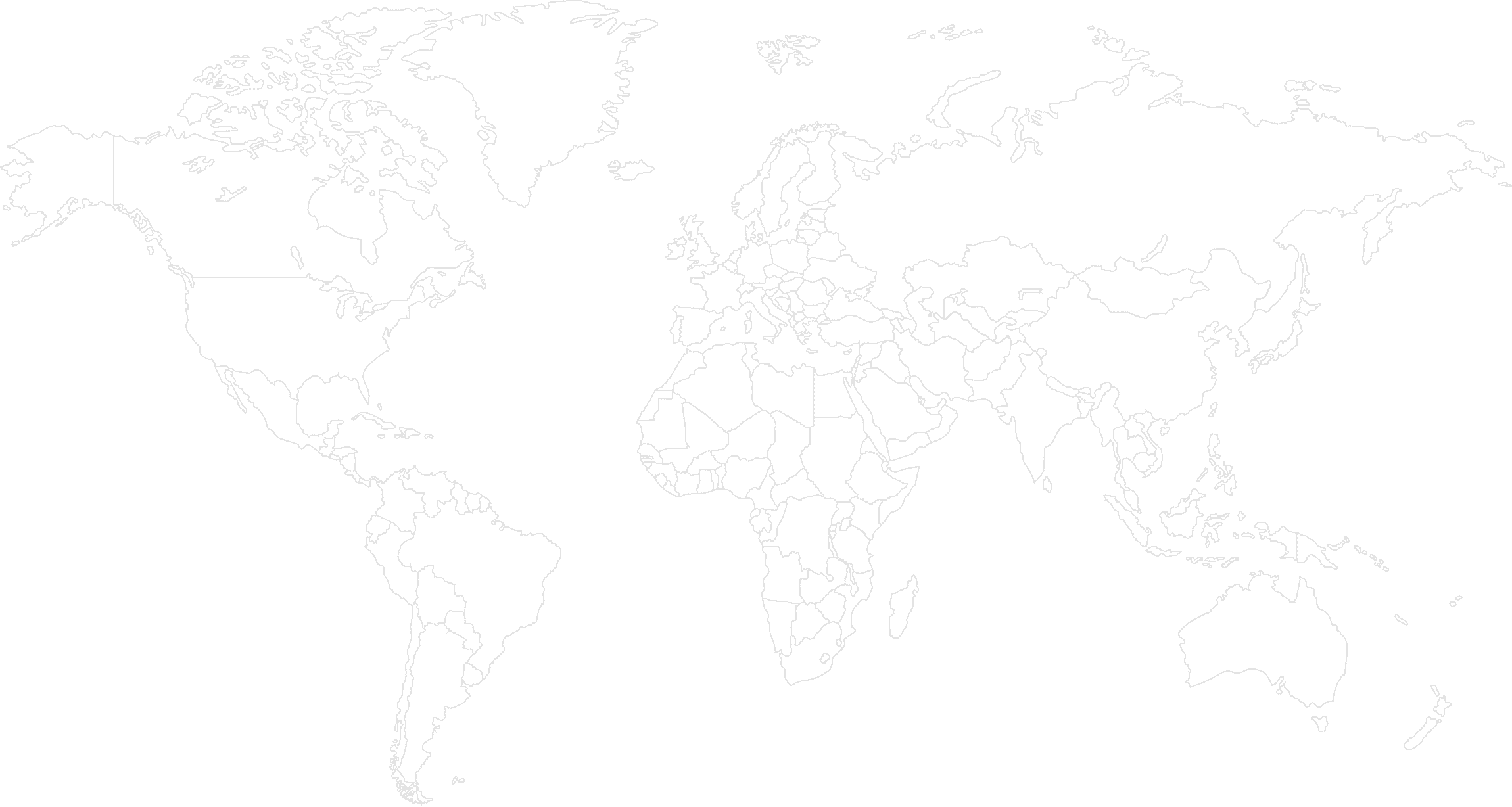 We have established global partners in Africa, the Middle East, and Asia. We are working towards our next goal, to meet European Union and UK standards.
Our product range and prices meet a wide range of needs in retail, quick service restaurants, food service and HORECA channels.