At Rainbow Chicken we create and enable a healthy organisation that places people at the heart of its business. 
Attracting, developing, and retaining top diverse talent is central to our business strategy because good people are critical to ensuring that we fulfil our business ambition.
That's why RAINBOW is committed to providing a great place to work, opportunities for growth and development, recognition for excellence, and an innovative environment.
Do you want to Join The Coop?

Do you want to know RAINBOW's secret to success? Our people!
We foster an inclusive culture that nurtures everyone's unique strengths and encourages individual growth and career development within the RAINBOW team as a whole.
Barney Khumalo, RAINBOW's HR Director explains it best in this video.
Everyone from our animal nutritionists and engineers to farmers and marketing gurus is focused and motivated to achieve the same goal. Our entire fully-integrated supply chain is working together – to put RAINBOW at the heart of every meal.
We bring our vision to life by incorporating the five values listed below into everything we do at RAINBOW. They are at the heart of our decisions, inspiring how we work and adding value. We're all on board for this mission with one goal in mind: to nurture the nation!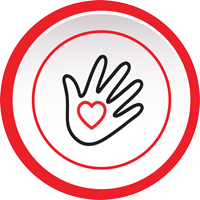 Connectivity – Our Vision connects us and inspires us to pull together.
We care about each other and make an effort to listen to and understand each other.

We are open and inclusive in what and how we communicate.

We trust each other to do our best.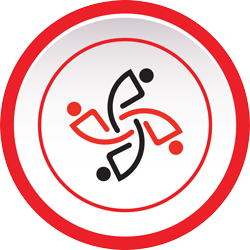 Belonging – We create a work environment that values unity and diversity.
We create an inclusive environment where all feel safe, accepted and respected.

We show appreciation for each other's contributions.

We hold ourselves and each other accountable for what we say and do.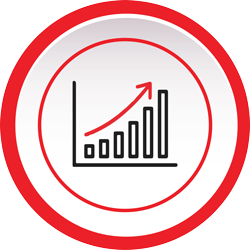 Growth – We are committed to the growth of our organisation and of our people.  
We understand what drives profit and are disciplined and consistent in meeting our targets.

We create and utilise opportunities to grow.

We celebrate our successes and learn from our mistakes.
Creativity – We are not bound by convention. We keep pushing ourselves to be better and do better.  
Our passion to create more value drives us to continuously think of new ways to do things better.

We are open to change and encourage and reward new thinking and innovation at all levels.

We create an environment where people are free to question and challenge ideas.
Customer & consumer obsession – We are committed to giving our customers and consumers our very best. 
Going the extra mile to delight our customers is a habit for us, not an exception.

We are fully committed to achieving safety, quality and delivery standards.

We regularly engage our customers and act on their feedback so we can continue to delight them.