Slide1
Creating the future - One chicken at a time
Rainbow has successfully implemented a sustainable model to manage our resources and care for the environment. We follow the principle of "Make More, Use Less." We're constantly working towards reducing energy, water, and waste footprints.
Our Waste to Value Plants at Worcester and Rustenburg use a biological digestion process that turns poultry waste into biogas and heat energy. They produced 15.4Gwh of renewable electricity in F22! Rainbow will continue to invest in technology that reduces our reliance on water and fossil fuel-based energy. 
Rainbow contributes to a sustainable poultry industry through the Poultry Master Plan. "A dynamic and competitive poultry industry that is growing and contributing to investment, growth and transformation."

We support the 10x20x30 Food Loss and Waste Initiative. We commit to work collectively to support the South African government, the food and beverage sector and associated organisations to:
By 2030, halve per capita global food waste at the retail and consumer levels and reduce food losses along production and supply chains, including post-harvest losses;
Adopt the food utilisation hierarchy which prioritises increased food utilisation and the reduction of food and beverage waste, followed by the redistribution of edible, nutritious surplus food for human consumption, and creation of secondary markets for surplus food and beverages, taking food safety into account;
Confidentially report our annual quantities of food and beverage waste, and quantities diverted to food surplus redistribution or secondary markets, using the agreed reporting protocol.
It's Rainbow's ambition to become energy self-sufficient and ultimately export power to the national grid. Our Energy Roadmap identifies practical, quantifiable opportunities to achieve energy self-sufficiency, ensure price certainty and secure long-term energy supply to our business.
Sustainable Production is achieved through:
Developing energy self-sufficient and water-neutral processes

Generating more renewable resources than we consume

Reabsorbing all waste into the system converting waste into value

Reducing our dependence on the national electricity grid, and coal-based power

Decreasing our electricity usage and increasing our renewable energy generation

Extending our responsible supply chain

Investing in sustainable packaging solutions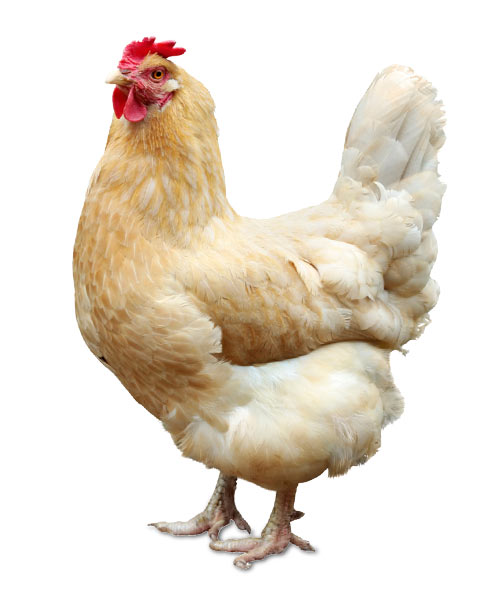 Rainbow is one of the most trusted poultry and feed partners in Africa. We provide excellent quality poultry products and animal nutrition.
How have we achieved this?
By truly caring about the impact we make in all areas of our business.
Rainbow commits to:
Taking exceptional care of our birds

Delighting our customers

Inspiring our workforce

Build and improve our communities

Responsibly managing our resources

And caring for our environment
Let's take a closer look at how we are nourishing people, building communities, and sustaining resources.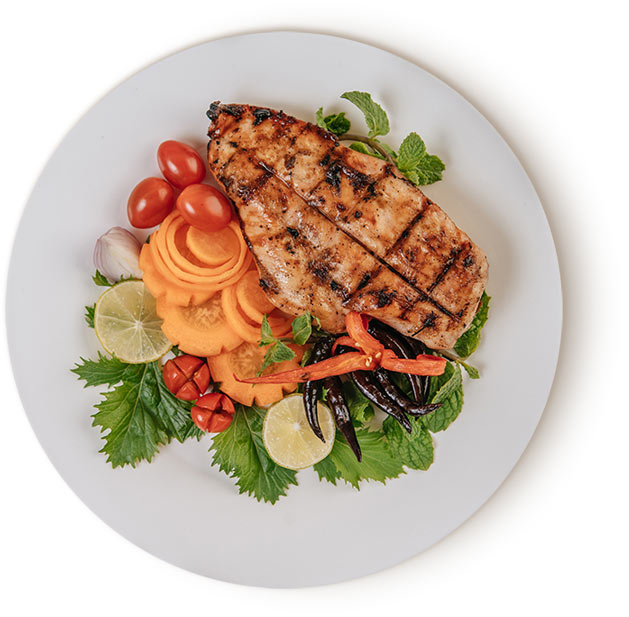 Rainbow is one of the country's leading food producers. We are present in millions of South African households with our range of products. We produce a staggering 300,000 tons of chicken and 900,000 tons of feed per year. That's an honour we don't take for granted!
Rainbow's number one obsession is our customers. Exceeding their expectations is at the center of all we do. We're dedicated to building ethical, trustworthy brands that our customers and consumers can always rely on. 
We promise to provide our customers with nourishing food, better value, and more variety. And to educate them on the benefits of a balanced diet. Here's how we're staying true to our word.
Nutrition: Rainbow delivers wholesome nutrition through:
Promoting the quality and regulation of nutrition in products

Raising awareness of the basic nutrition challenges for children, including nutritional stunting via collaborative multi-stakeholder partnerships

Establishing ourselves as a reliable source of influence in the development of food policies, regulations, and food labelling

Focusing on Food/Feed Security
Affordability
Thanks to Rainbow's accelerated value-innovation pipeline, we can provide great-quality and affordable chicken to more families. We have developed a full range of affordable options available in key categories without diminishing the quality of our products.
Variety
Rainbow has developed delicious nutrition choices that meet the nation's changing tastes and needs. Our range now includes greater convenience and "better-for-me" products that families can enjoy on the run.

Rainbow is actively involved in the upliftment of our workforce and our communities. We currently employ 6,439 employees. Our growth plan will further contribute to the local economy by directly and indirectly creating more jobs.
Workforce
In 2022, our parent company, RCL Foods, was certified as a Top Employer for the third year running! Rainbow commits to continuing this trend by creating a safe and professional workspace for all.
Our goal is to unlock the potential and creativity of every individual within our team. We want to inspire, unify, and encourage growth. That's why we create space for innovation, ownership, and opportunities.
To date, Rainbow and RCL Foods have invested R48 million in training and development. Our accredited learnerships, apprenticeships and internships have grown from 312 to 774. Individuals from marginalised groups make up 99% of these placements.
Rainbow values the unique potential and cultural agility of our workforce. We have hosted over 350 Diversity & Inclusivity Conversation Circles. This supports our intention to foster a diverse culture of connectivity and belonging.
Community
Rainbow's dedication to our people extends beyond the workforce to the wider communities.
We drive social upliftment in our communities primarily through our partnership with the DO MORE FOUNDATION to:
Engage in dialogue
Understand community needs
Collaborate with like-minded organisations
Find solutions to the ongoing challenges within South Africa
Rainbow is a key partner of the DO MORE FOUNDATION in order to support DO MORE's vision of "creating better tomorrows" for the young children of South Africa, and in turn, the households and communities in which they live.
Founded by RCL FOODS, the DO MORE FOUNDATION is a backbone organisation acting as a catalyst for the public, private and NGO sectors to come together under one vision to effect change for young children and the communities in which they live.
Through our active involvement in the Foundations' initiatives, many of which are in the impoverished communities surrounding our Rainbow plants in Hammarsdale, Worcester and more recently Rustenburg, we have collaboratively reached hundreds of thousands of people in South Africa.
Rainbow provided over 570 000 bowls of Rainbow chicken soup and 18 tons of Rainbow chicken to disadvantaged people across 8 provinces for the Foundation's World Food Day 2022 campaign. And Rainbow employees joined other volunteers on the day to establish 22 Early Childhood Development centres across 8 provinces.
Rainbow Chicken, as one of the key partners in the Foundation's Township Economy Program, provided assistance to small businesses and budding entrepreneurs to launch, grow, manage and sustain viable businesses.
Learn more about the DO MORE FOUNDATION and the exciting initiatives Rainbow is a part of on their website: https://domore.org.za/